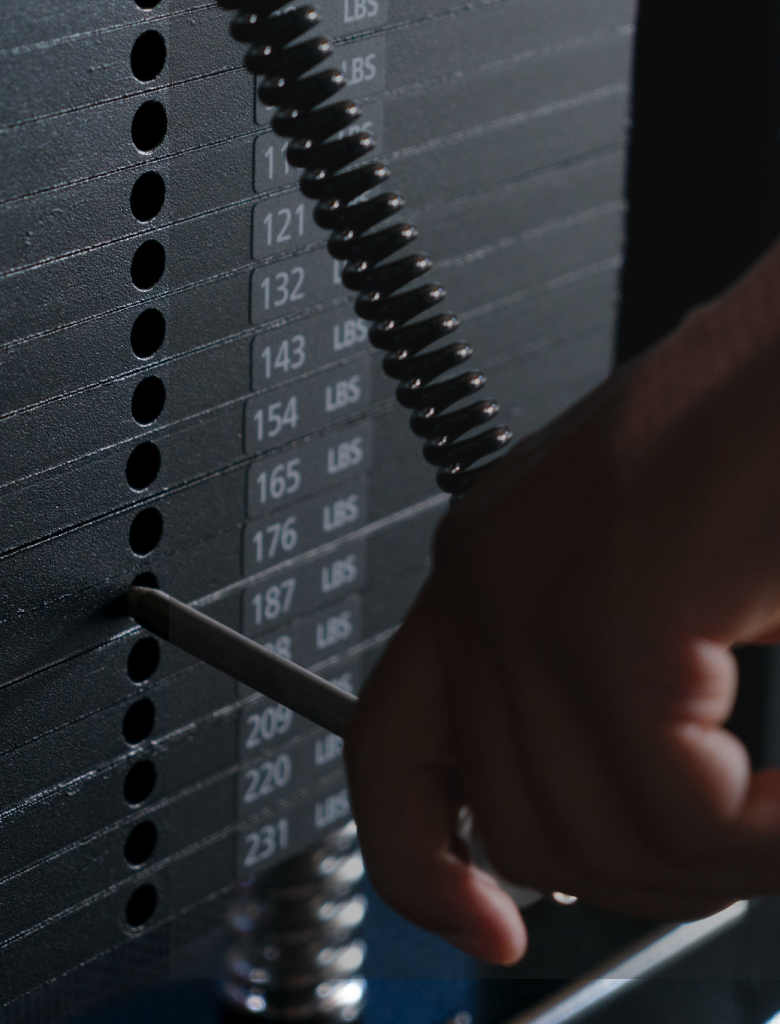 Jobs
Offers
Job Offers
Los Angeles | Back Office Manager
You are an experience back-office coordinator and highly skilled all-round talent. Experienced in office organization, order administration, customer communication, customer care and also with import / export background.
Los Angeles | Customer Solution Manager
You are a hungry and talented sales person and like to start a new journey. Motivating and inspiring people is one of your skills. We can offer you an exciting opportunity within a fast growing sector and an expanding global fitness brand.
Los Angeles | Social Media Manager
You are an experience social media manager and highly skilled creative talent. Experienced in to run social media activities, produce lots of content and coordinating all external communications.