80 ATHLETICS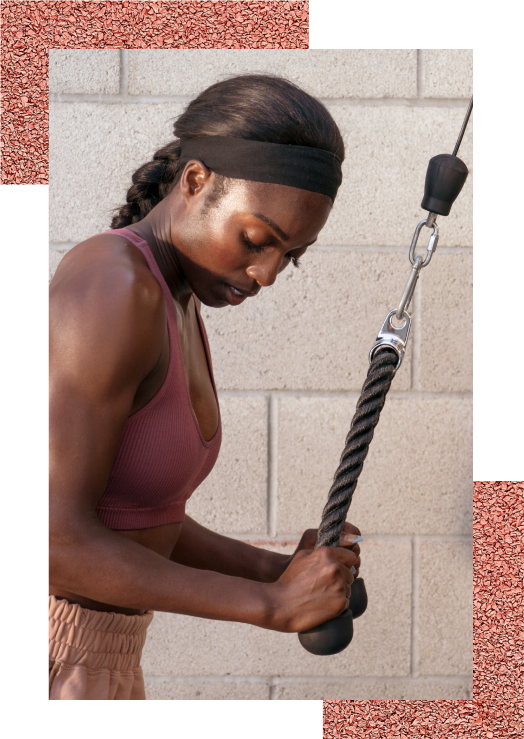 WHAT IS 80 ATHLETICS?
The 80ATHLETICS series sets new standards in the functional and performance segment. Rigs, racks, equipment, benches and add-ons in the usual gym80 quality "Made in Germany". Individualize rigs and racks to fit any training area and create a unique workout space with the numerous add-ons and equipment!
functional
Here you will find a comprehensive range of training stations, from functional single stations to large-scale installations from the IRON QUBE series. Functional, versatile and individual – developed and produced in Germany with the highest possible quality.In addition, the series includes several combination machines that combine two exercises in one and ensure the best possible biomechanics.